Product Description
Founded at Hong Kong in 1983, ChangLongXing Science&Technology(INTL)Co. , Ltd.has been committed to excellence in R&D technology,product upgrades,quality service and international development for more than 30 years. ChangLong is the well-known international brand enterprises in the field of fully automatic intelligent high-tech cast film equipment,and now also has four comprehensive and powerful group companies,leading the technological innovation and development of the domestic cast film equipment industry.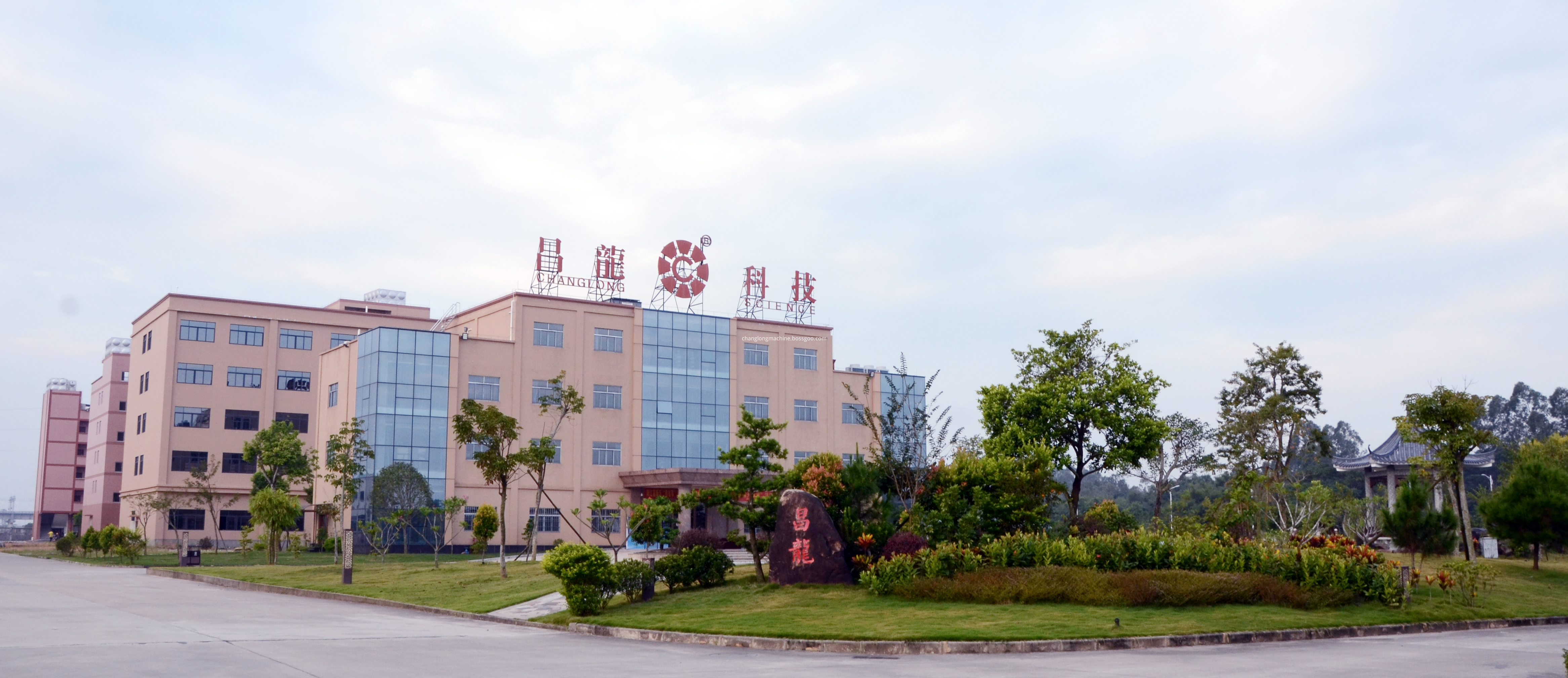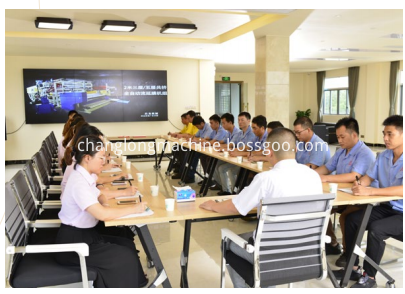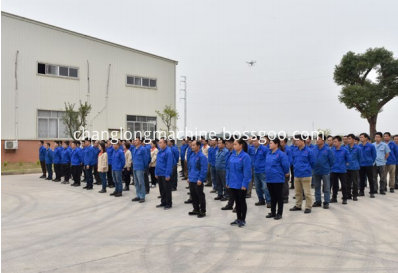 Product description
Model: CL-80/100/80C Width of Die Head: 2350mm
Width of Film: 2000mm Thickness of Film: 0.01-0.05mm
Structure of Film Layers: A/B/C or A/C/B/C/A Liner Speed of Machinery: 200m/min
Max Extrusion Capacity: 420kg/h Max Rewind Diameter: 400mm
Screw Diameter: 80/100/80mm L/D Ratio of Screw: 30:1
Motor Power of Main Machine: 45/90/45kw Overall Dimensions(L*W*H): 12*5.6*4.5m
Total Weight: 18.9T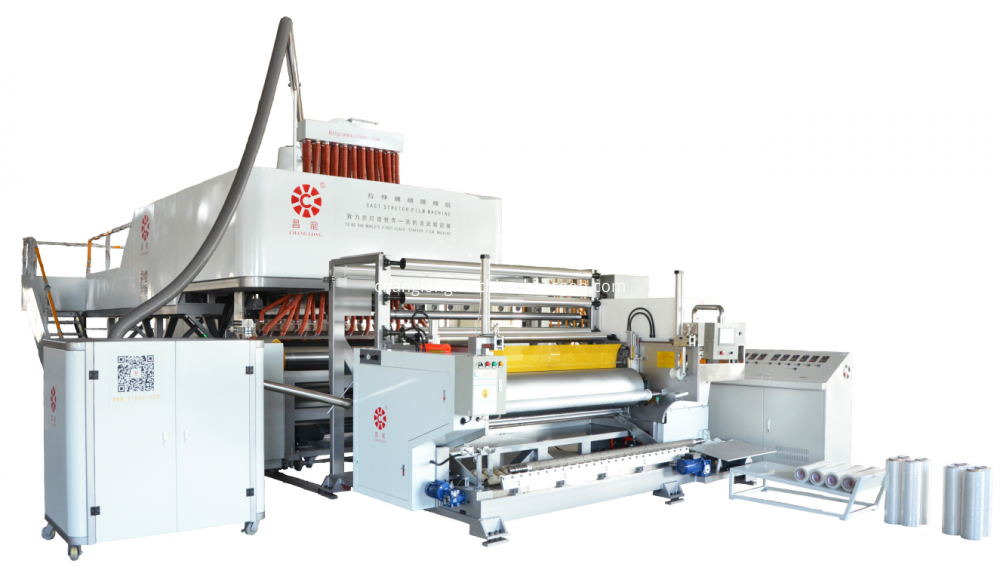 Features:
1.The whole line adopts melt metering pump with precision sensor pressure system. Strictly control plastic extruder output, ensuring to make finished film stable and maintain a uniformity.

2. Cooling roller adopt big diameter design and special double deck runner, greatly improving the cooling effect in high speed producing process and ensure the same temperature of cooling roll surface.

3. The whole line comes true fully automatic production, based on traditional automatic cut film, increase high output, high linear speed and save labour cost.
Application
The stretch film making by this machine is used for packaging and storing cooked food, uncooked food, meat, vegetable and fruit and seafood ets. In supermarket, hotel, dinning-hall and food factory.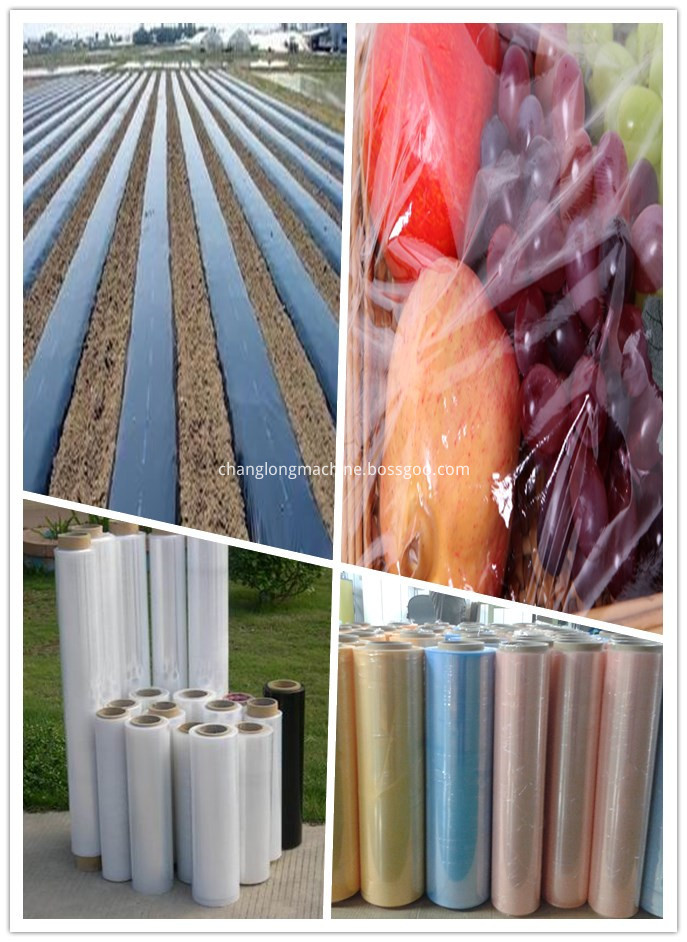 Client Cooperation
The sales network covers more than 80 countries and regions around the world.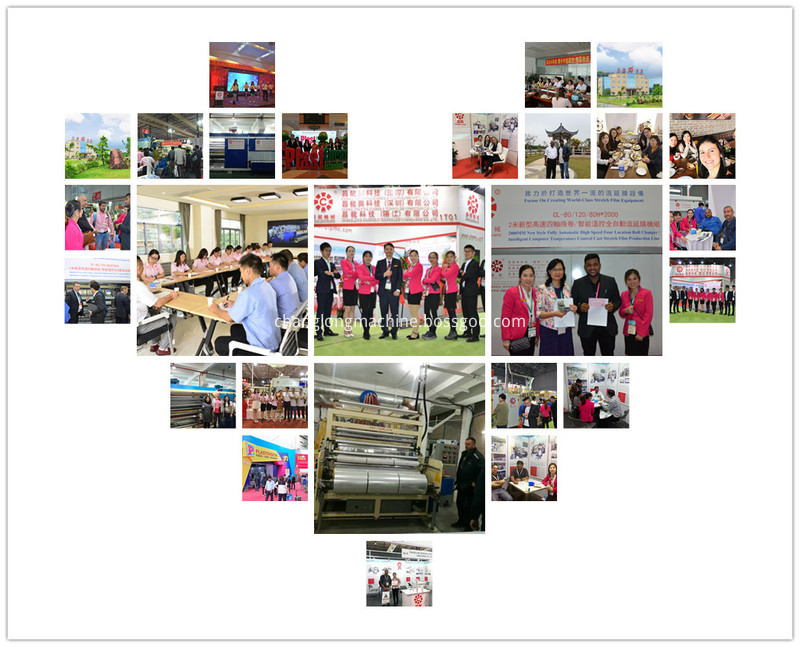 Exhibition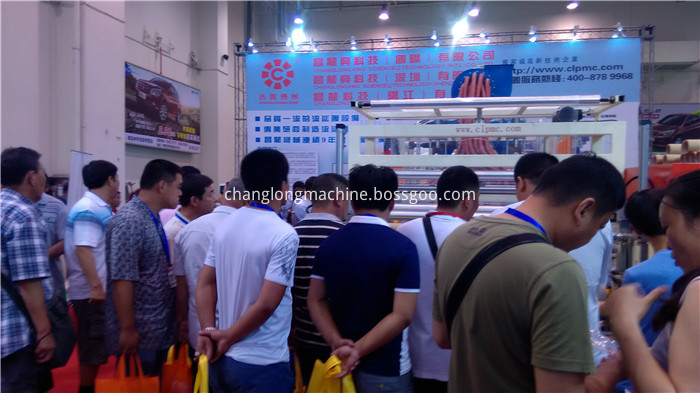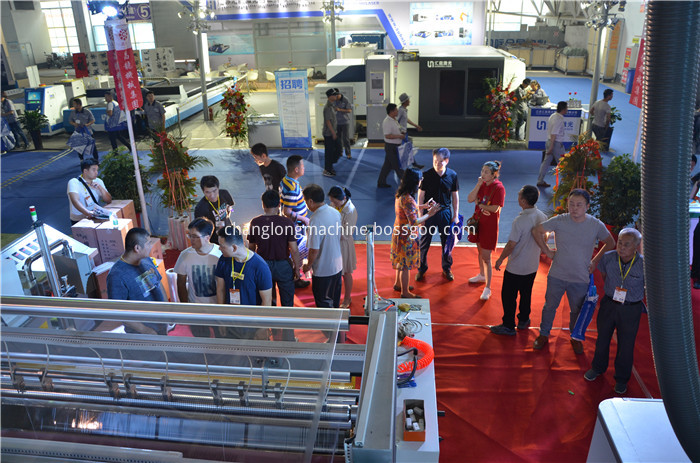 Workshop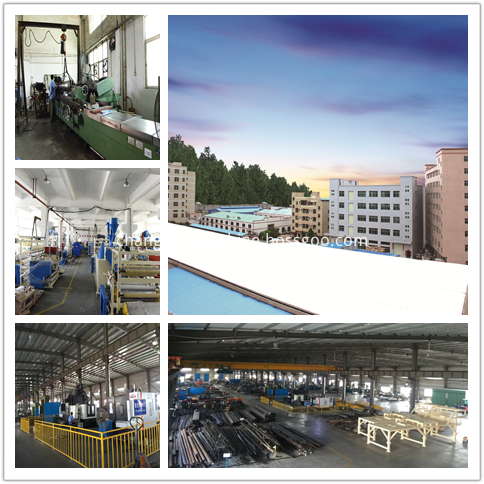 Packaging & delivery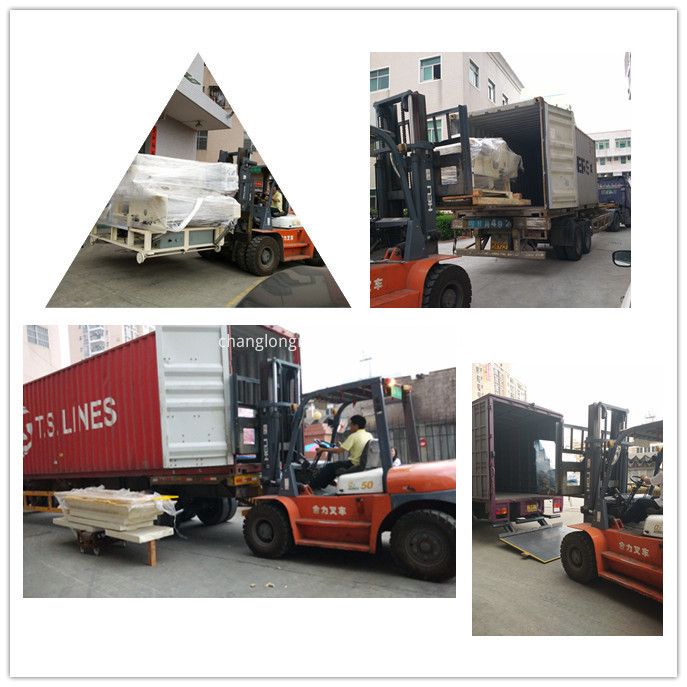 Our service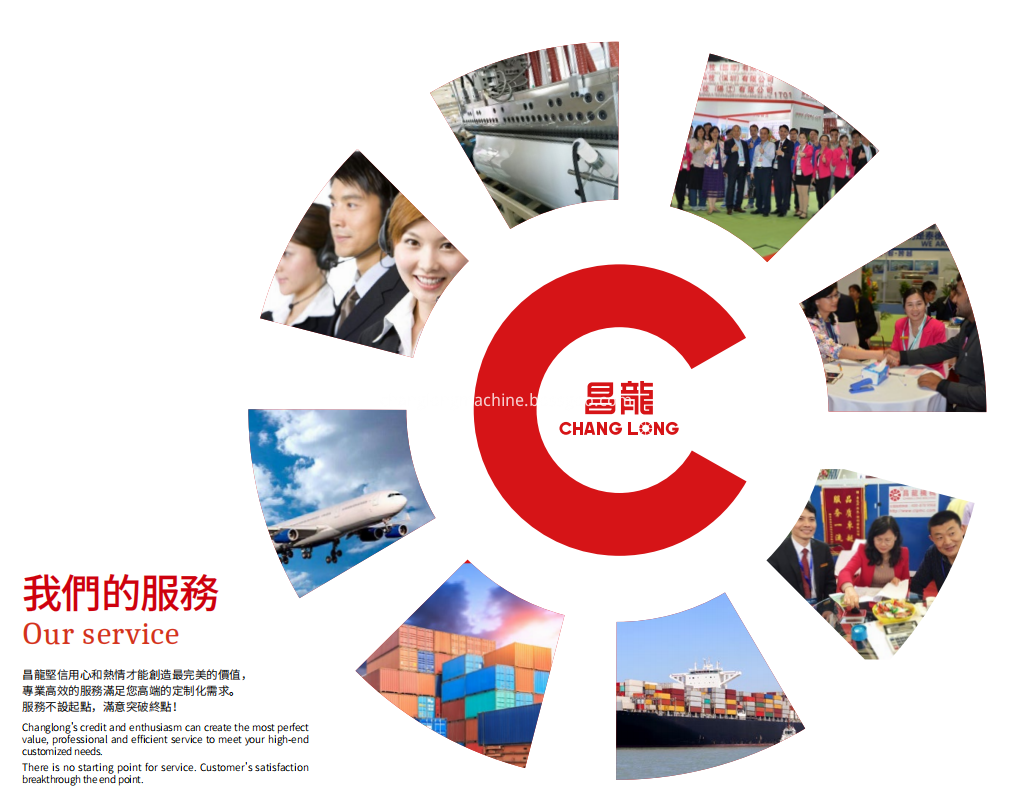 Our professional engineering team is constitutive of excellent technical staff. We can provide perfect after-sales service in time, give a good technical training to ensure the product in best state perennially.
We will respond to customer`s service requests and complaint in the shortest possible time, give a clear reply and solution to deal with in time. At the same time, we sum up customer`s complaint and proposal in order to inherit our advantages, correct our inadequate. We will commit to improve our services quality, so that our customers will be most satisfied.
We offer warranty on product quality and lifelong maintenance services.