Product Description
Industrial desktop inkjet date code marking machine Introduce
Wuhan HAE Small character Inkjet coder With its impeccable speed, precision, performance and service life, the offered Lead Tech Printer is known to be amongst the finest that is available in the market. Its quality is maintained by utilizing the finest raw materials and modern machines, in compliance with the set industry norms and guidelines. In addition, the offered range is marked at the most reasonable rate possible, making it highly asked for.
Utilize fast dry ink, to those that offer outstanding adhesion to film, glass, metal, plastic, PE, PVC, paper, wood and rubber. In addition, different inks will be supplied according to your particular application, such as standard ink, pigment ink, food grade ink, ethanol resistant ink, UV ink, etc.
Batch Coding Machine Features

1. Automatic printhead and conduit flush
2. Print status indicators
3. Password- protected function
4. International Standard Keypad
5. Stainless steal enclosure
6. Simplified Operator function
7. Easy message creation
8. Full screen diagnostics
Production Parameters
Type: Ink-jet Printer
Nozzle size: 65/55 μm
Inks type: Solvent Ink
Ink Printing speed: 255 m/min
Printing dots: 5*7 6*11 8*16 16*16 7*5
Printing lines: 1-4 lines
Spraying distance: 1-17 mm
Voltage: AC110-240V, 50HZ
Net weight: 29KG
Dimension: 370x270x520mm
Printing Head Tube: 2M
Storage: more than 40 message
Production Picture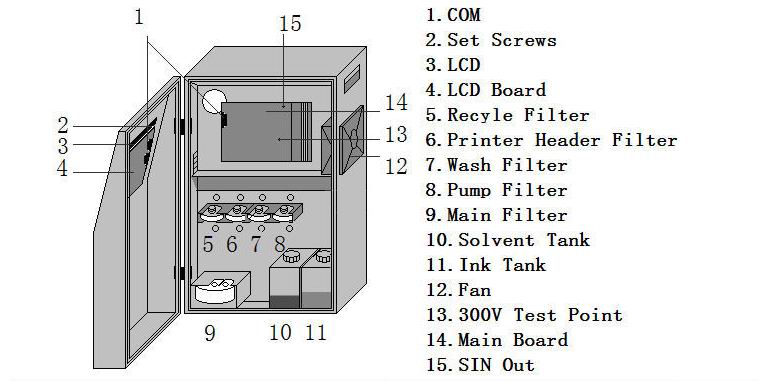 Inkjet printer Substrates
Plastics, glass, metal, cardboard, wood and directly onto food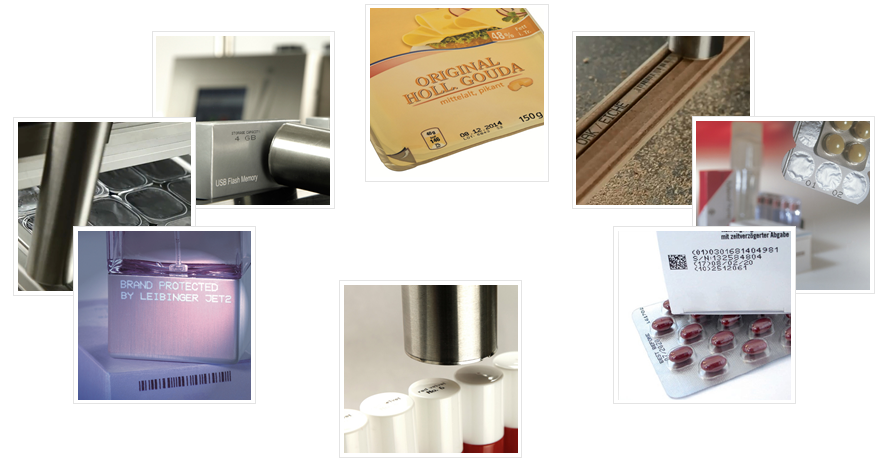 Company Information
Wuhan HAE Technology Co., Ltd is the leading manufacturer of quality direct to wall inkjet printer, industrial coding and marking equipment. We are committed to improving the quality of products and services by providing high quality and cost effective products that meet our customers` needs. HAE has more than 15 patents, advanced production line, gathered extensive knowledge engineer, flexible payment terms, strictly quality control of parts and finished goods, professional after-service.
We have provided solution and service to customers from 120 countries in different fields and will continue to embrace and create a better future with open mind.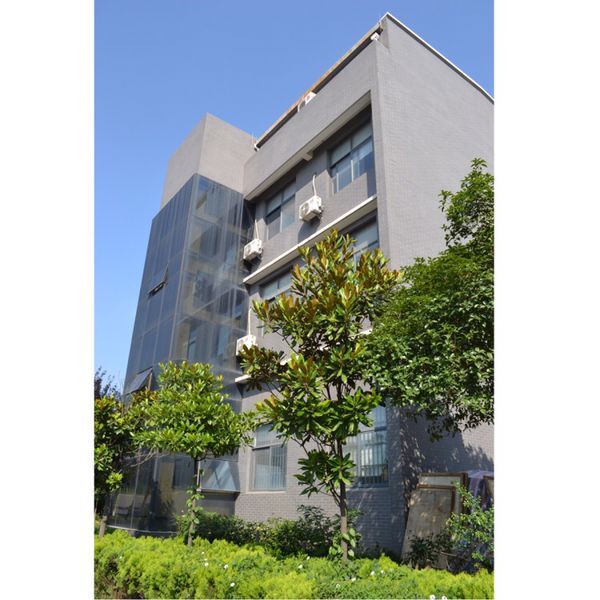 FAQ
Q 1: How to select a suitable inkjet coder?
A: Please consider that printing height, printing lines, printing speed, printing content (language, characters, number, barcode, QR code etc.)
Q 2: How to select suitable ink?
A: Please consider fast dry ink for plastic, glass, metal, glossy paper etc,;consider normal ink on normal paper and carton; consider UV ink for anti-counterfeiting.
Q 3: If handheld inkjet coder can use on production conveyor?
A: Our latest handheld inkjet coder can use on production conveyor if add sensor and shelf.
Q 4: How to ship it?
A: If order qty. just one small machine, that suggest consider international courier shipping, since it is door to door service; if for big machine or order qty. is more than one unit, that suggest consider sea shipping or air shipping.

About Warranty
Wuhan HAE HAE-5000 inkjet printer machine up of high quality spare parts under rigorous quality measurement Unless special provisions signed. The warranty is one year from the Date leaves the factory

About Accessories And Consumable
Accessories - just can use the accessories from Wuhan HAE
Consumable- Can use same specification consumable from any country

About Customer Service
Please do not hesitate to contact with us if the machine fails. Contact as following:
Whatsapp & Viber: +86 189 7131 9622
Skype: yicong1688