Product Description
About PS rigid film
PS sheet is the Polystyrene sheet. They are light, cheap, stable, and can anti the high impact,with
long durability and high transparency, they can be processed by heating, bending, screen printing
and by vacuum forming.
HIPS sheet material include:HIPS blister packaging, HIPS printing film,auti-electronic HIPS sheet,sand polishing sheet material.
1. Thickness: 0.18mm-2.0mm; Width: 100mm-800mm
2. Color: Natural color,White color,Milky white color,Brown color,Black color,Red Color,Blue Color ,Yellow Color,Coffee Color
3. Certificates: In accordance with the European RoHS Directive 2002/95/EC and its amendment directives.
4. Features: Highly smooth surface, uniform thickness & color, good luster, no oil stain, no perforation & breakage
, no smell & toxicity. Can be easily thermoformed, glued, printed and folded.
5. Application: Being fit for thermoforming, vacuum form, blister package, folding box, printing, gluing in pharmaceutical,
food and industry field, such as food tray, fruit tray, biscuit& chocolate insert pack, blister package for capsule, tablets,
lozenge, toys, hardware, electronic products, stationery, cosmetic etc; Seed tray, advertisement board, clothes outer
packing box, shirt color support, bidding documents cover, bank cards, shoe model, calendar, colorful plastic pictures,
water spraying sheet etc.
6. Others: Special certificates can be applied for you according to your requirements.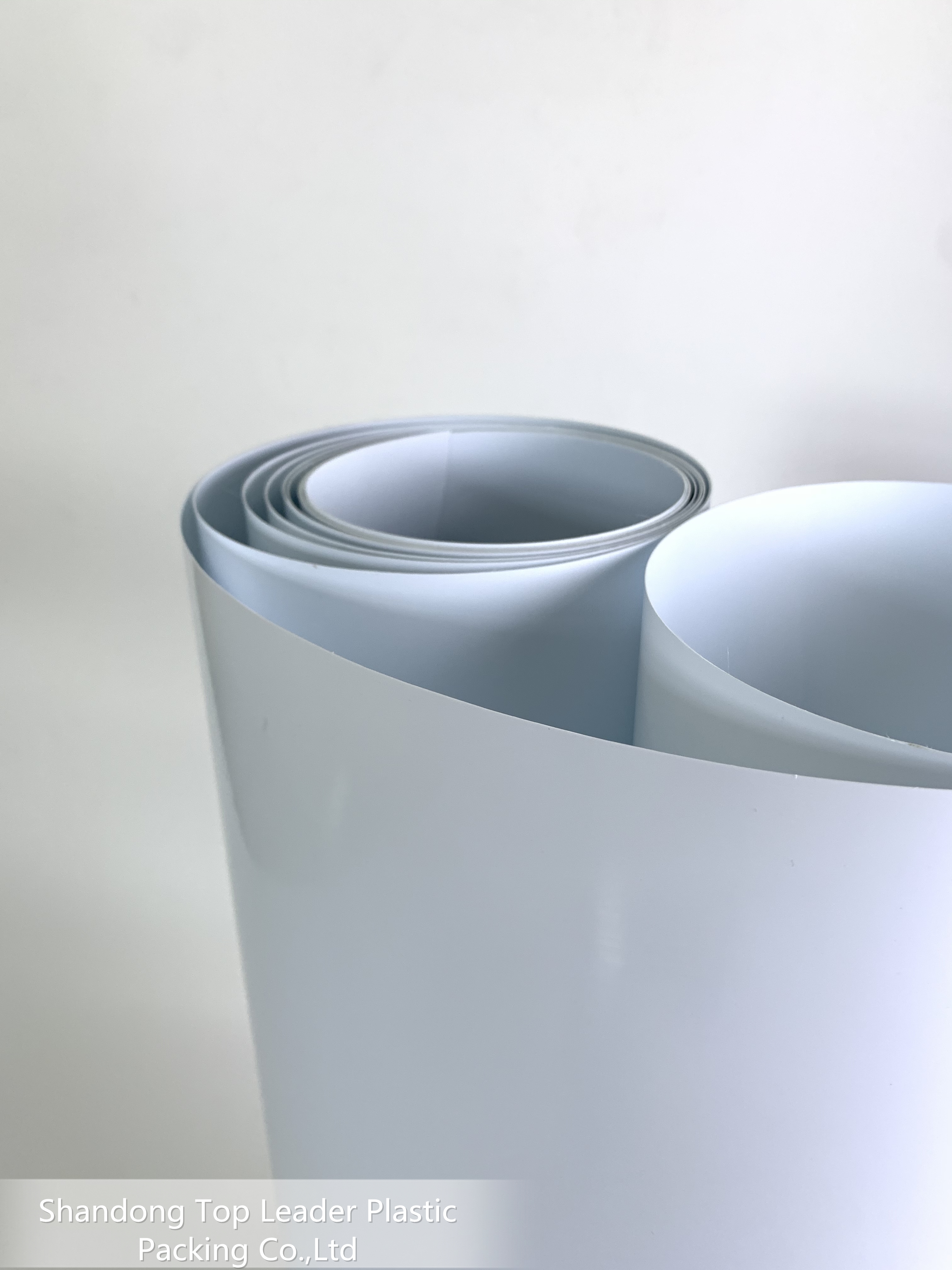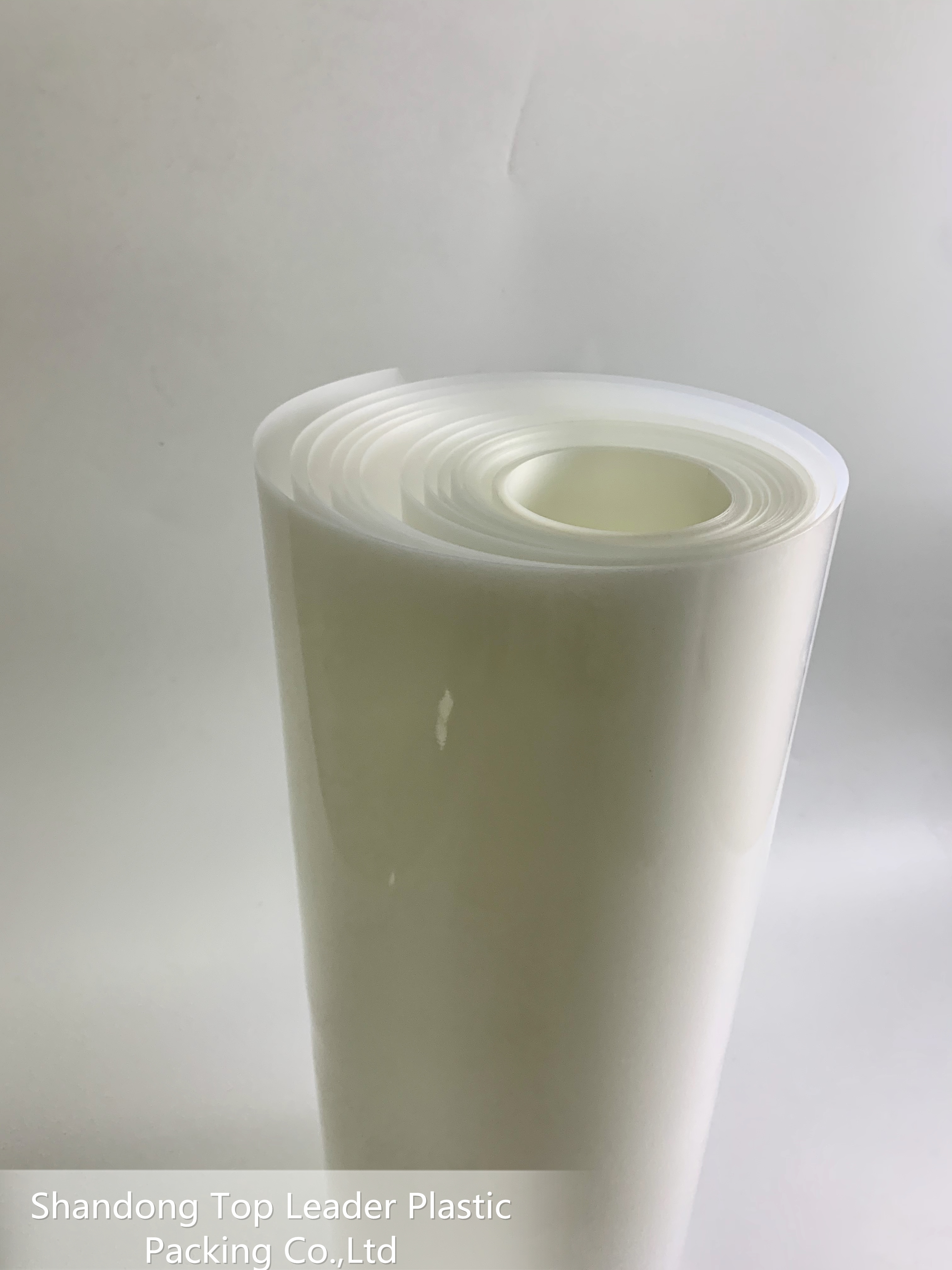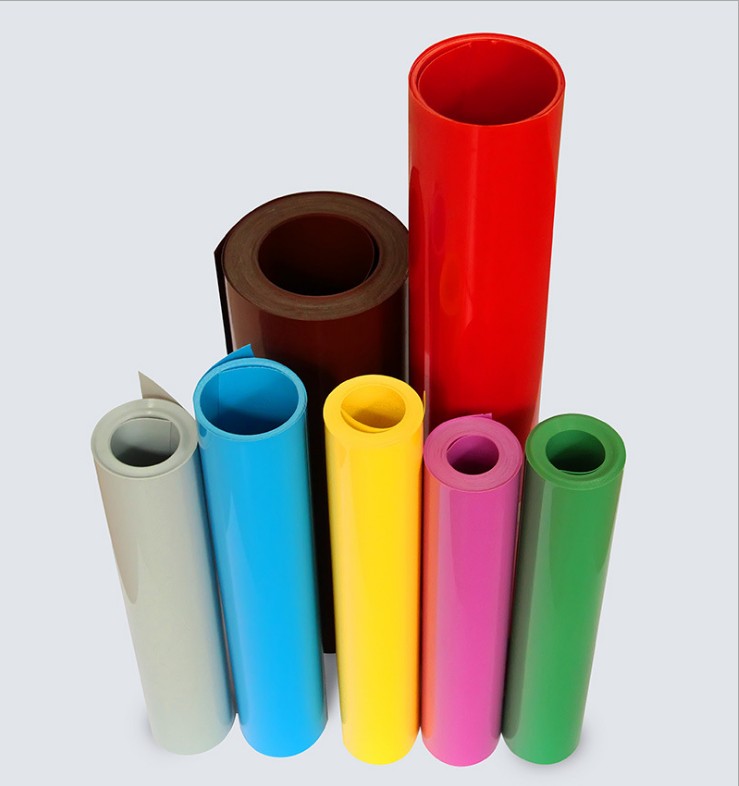 Advantage:
2). Easy to paint on
3). Easy to print on
4). Easy to assemble with adhesives or solvents
5). Outstanding thermoforming characteristics
6). Good machinability
7). High impact strength
8). Excellent thermoforming
9). Excellent printabilty
10).Good scratch resistance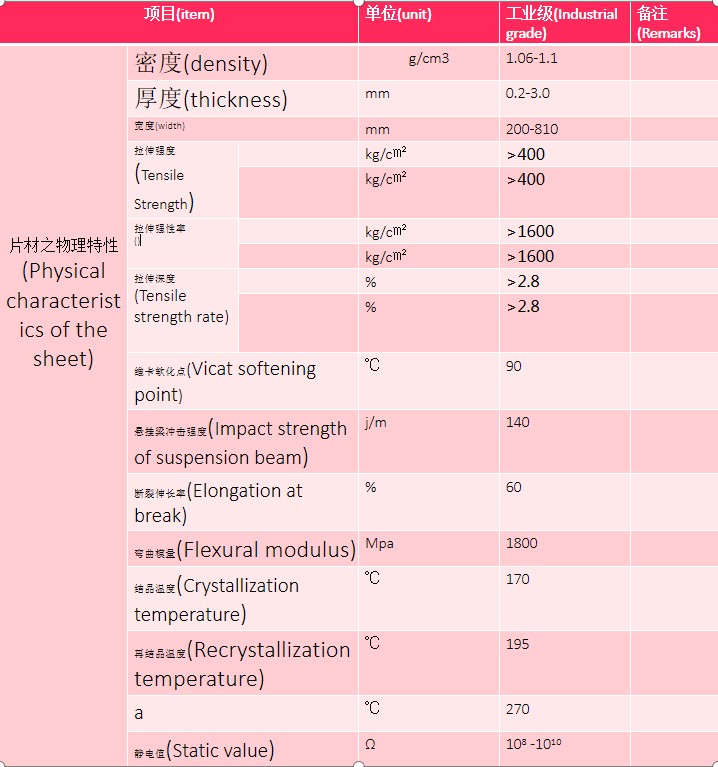 PACKAGING & SHPPING ITEM:
PE film inside ,Kraft paper outsider ,on pallets
20' ft can be loaded about 18tons