Product Description
PVC Ca/Zn Heat Stabilizer ProStab-NV7xxx series (Non-Toxic Ca Zn Stabilizer) are mainly used in the various types of PVC profile, pipes, injection, rigid panel & sheet, wire & cable etc. It is produced by calcium zinc organic stabilizer with the amount of chelating agents, lubricants and other internal and external components with the company's unique processing technology. The Non-Toxic Ca Zn Stabilizer product contains the right amount of complex antioxidant system and other functional polymer additive, which can significantly increase finished goods' performance and improve the surface luster.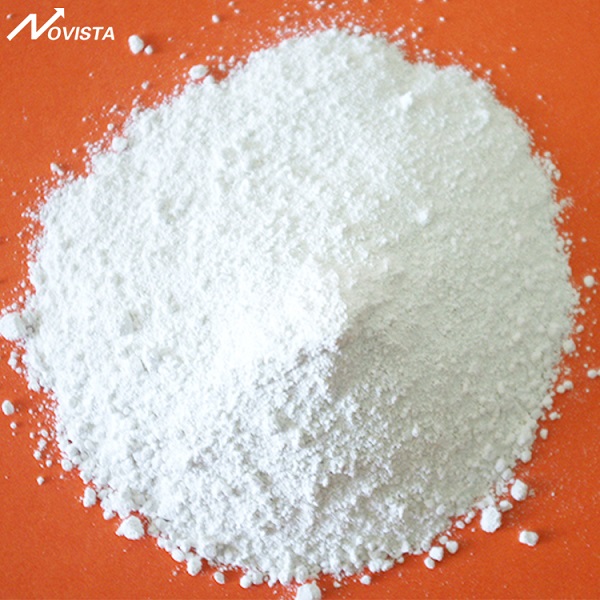 Product Properties
Pvc Sheet/Profile/Pipe/Cable/Fitting Non-Toxic Ca Zn Stabilizer have good thermal stability and processing performance, reasonable formulation. It has excellent internal and external lubricating balance and do not need any more lubricant. It is especially suitable for the PVC processing to the different feed rate, and has wide compatibility to different processing equipments.
-- This product is non-toxic, no harmful metals or other harmful chemicals, a new type of environmental friendly stabilizer
-- With excellent thermal stability and good weatherability, no sulfide pollution;
-- This Non-Toxic Ca Zn Stabilizer can directly replace complex lead stabilizer, applied to the PVC processing;
-- High efficient lubricity, good flowing, reduce mechanical wear and improve the extrusion speed, high gloss surface;
-- Good compatible and dispersion with PVC resin, less plating out, improve mechanical properties.
| | | |
| --- | --- | --- |
| Novista No. | Physical form | Application |
| NV-71XX | White or yellowish powder | PVC profile: window profile, door profile etc |
| NV-72XX | White or yellowish powder | PVC pipe: drainage pipe, conduit pipe, cable pipe, water supply pipe, double wall corrugated pipe, pressure pipe, none pressure pipe etc |
| NV-73XX | White or yellowish powder | PVC injection: pipe fitting etc |
| NV-75XX | White or yellowish powder | PVC panel & sheet: Wpc Board, foam board etc |
| NV-76XX | White or yellowish powder | PVC wire & cable |

Package & Loading:
Net weight 25KG woven bag with inner bag or craft paper bag .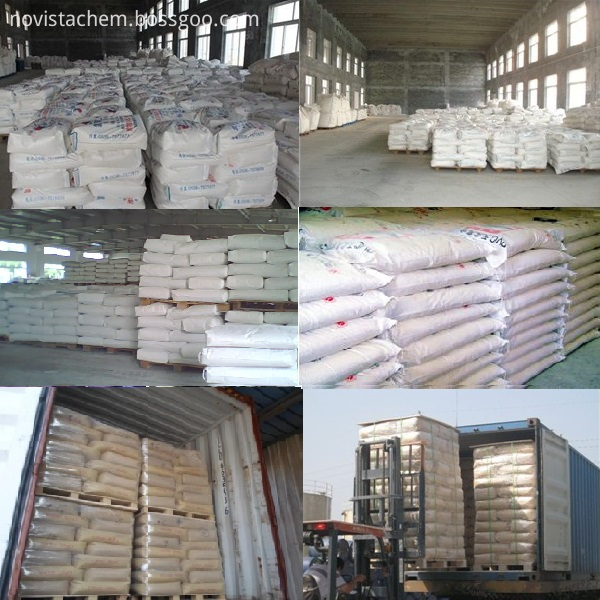 Novista is professional manufacturer for PVC Additives & PVC Polymers. If you have any demand for PVC Stabilizer, PVC Modifier, PVC Processing Aid, PVC Lubricant, CPVC Resin, CPVC Compound or other polymer additive, please contact us.